Top Best Fishing Location in Costa Rica
Costa Rica is a paradise for anglers, offering a wide range of incredible fishing locations throughout the country. Here are some of the top fishing destinations in Costa Rica: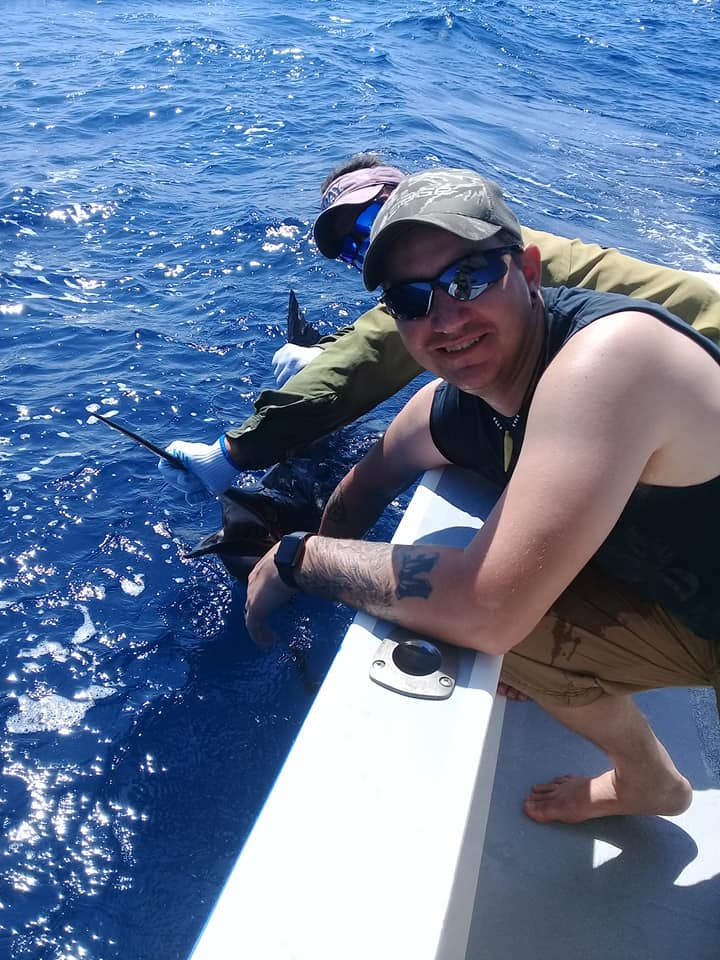 Quepos:
Quepos, located on the Pacific coast, is renowned for its exceptional offshore fishing. Anglers flock to this area for the chance to catch marlin, sailfish, dorado, tuna, and other prized game fish. The waters off Quepos are rich in marine life, providing thrilling angling experiences for both experienced and novice fishermen.
Los Sueños:
Located near Jaco on the central Pacific coast, Los Sueños is home to one of the finest marinas in the country. It offers world-class sport fishing opportunities for a variety of species, including marlin, sailfish, tuna, mahi-mahi, and roosterfish. The well-equipped marina and professional charters ensure an unforgettable fishing experience.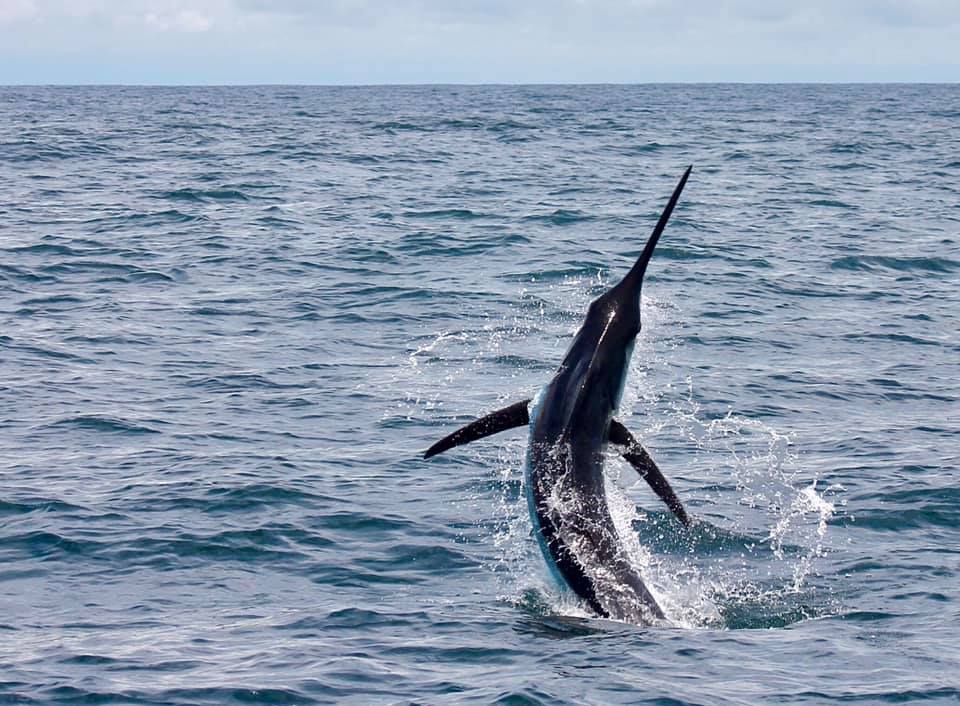 Tamarindo:
Situated in the province of Guanacaste, Tamarindo is a popular beach town known for its vibrant fishing scene. Inshore fishing enthusiasts will find an abundance of roosterfish, snapper, grouper, and jacks, while offshore anglers can target sailfish, marlin, tuna, and dorado. Tamarindo offers a range of fishing charters to suit different preferences and budgets.
Golfito:
Located in the southern part of Costa Rica, Golfito is famous for its world-class sport fishing opportunities. The waters surrounding Golfito are teeming with marlin, sailfish, tuna, and other game fish. This area is known for its remote and pristine fishing grounds, making it a haven for avid anglers seeking a true fishing adventure.
Papagayo Gulf:
The Papagayo Gulf, in the Guanacaste province, offers excellent fishing opportunities. Anglers can target a variety of species, including roosterfish, snapper, grouper, and mahi-mahi. This area is known for its stunning coastal scenery and luxury resorts, making it an ideal destination for both fishing and relaxation.
Drake Bay:
Drake Bay is a hidden gem for fishing enthusiasts located on the southern Pacific coast. The area is known for its abundant marine life, including sailfish, marlin, tuna, and snapper. Drake Bay offers a more secluded, off-the-beaten-path fishing experience, surrounded by pristine rainforests and untouched beauty.
Nicoya Peninsula:
The Nicoya Peninsula, located in the northwestern part of Costa Rica, offers diverse fishing opportunities. From the popular beach town of Santa Teresa to the remote fishing village of Montezuma, anglers can target species such as roosterfish, snapper, jacks, and grouper while enjoying the peninsula's natural beauty. https://papagayofishingcostarica.com/
When planning a fishing trip to any of these locations, it's advisable to consult with local fishing experts, charter operators, or experienced anglers to get the most up-to-date information on fishing seasons, techniques, and regulations. Each destination offers its unique charm but promises incredible fishing experiences that will leave anglers with lifelong memories.