Sportfishing in the Gulf of Papagayo
Papagayo Gulf:
Situated in the Guanacaste province, Papagayo Gulf is a fantastic fishing destination on Costa Rica's Pacific coast. Known for its picturesque beauty, this area offers a combination of excellent fishing opportunities and luxurious amenities. Here's what you need to know about fishing in Papagayo Gulf:
Abundant Marine Life: Papagayo Gulf waters are teeming with various fish species, making it a paradise for anglers. Whether you're interested in inshore or offshore fishing, there is plenty to keep you hooked. Inshore enthusiasts can target prized game fish like roosterfish, snapper, grouper, and jack, while offshore anglers have the chance to reel in marlin, sailfish, tuna, and dorado (mahi-mahi).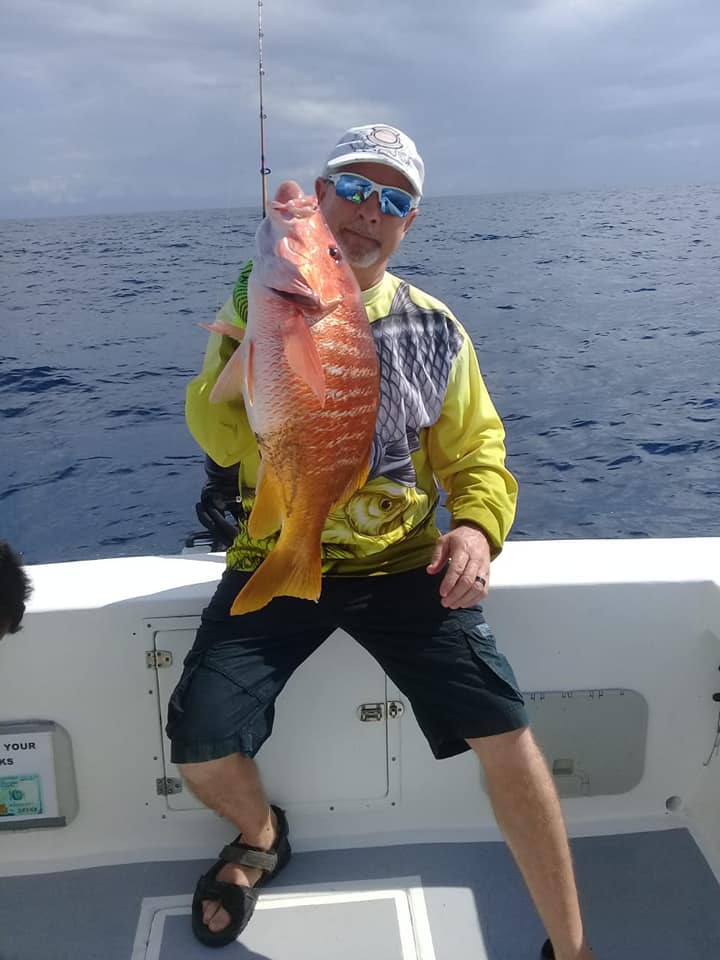 Scenic Beauty: One of the standout features of fishing in Papagayo Gulf is the breathtaking scenery. The coastline is lined with stunning beaches, coves, and cliffs, creating a dramatic backdrop for your fishing adventures. The crystal-clear turquoise waters and lush greenery add to the overall beauty of the area, making every fishing trip a visual delight.
Luxury Resorts and Amenities: Papagayo Gulf is known for its upscale resorts and top-notch amenities. After a thrilling day on the water, you can retreat to your luxurious accommodations and unwind in style. Many resorts offer access to private beaches, pools, spas, and world-class dining options, ensuring a well-rounded and indulgent vacation experience.
Fishing Charters and Guides: To make the most of your fishing experience in Papagayo Gulf, booking a fishing charter is recommended. There are numerous charter companies available that provide experienced captains and knowledgeable guides who are familiar with the local fishing grounds. They will take you to the best spots and provide valuable insights and techniques to help you land your dream catch.
Additional Activities: While fishing is the highlight of a Papagayo Gulf vacation, there is no shortage of other activities to enjoy. Take advantage of the region's stunning beaches and indulge in swimming, snorkeling, or sunbathing. You can also explore nearby national parks and nature reserves, where you'll have the opportunity to hike, kayak, or go wildlife spotting.
Accessibility: Papagayo Gulf is easily accessible, with Liberia International Airport (Daniel Oduber Quirós International Airport) located approximately 30 minutes away. This makes it convenient for travelers looking for a quick and hassle-free getaway to an exceptional fishing destination.
Whether you're an avid angler or a novice looking to try your hand at fishing, Papagayo Gulf offers a memorable experience. With its abundant marine life, stunning scenery, luxurious accommodations, and a range of activities, it is an ideal destination for those seeking a perfect blend of adventure and relaxation in Costa Rica's pristine coastal paradise.