Quepos Fishing Vacations: A Paradise for Anglers

Quepos, located on Costa Rica's stunning Pacific coast, is a true haven for fishing enthusiasts seeking an unforgettable vacation experience. With its abundant marine life, pristine beaches, and a range of fishing charters and amenities, Quepos offers the perfect setting for an adventurous and fulfilling fishing getaway. Whether you're an experienced angler or a beginner, Quepos has something to offer for everyone. Join us as we explore the highlights of Quepos fishing vacations and discover why this destination should be at the top of your fishing bucket list.
World-Class Fishing Opportunities:
Quepos is renowned as one of the world's premier fishing destinations, particularly for its offshore fishing. The rich waters off the coast attract an array of prized game fish, including marlin, sailfish, dorado, yellowfin tuna, and more. The region's diverse ecosystems make for an exceptional fishing experience, with opportunities for both seasoned anglers and those looking to try their hand at this exhilarating sport.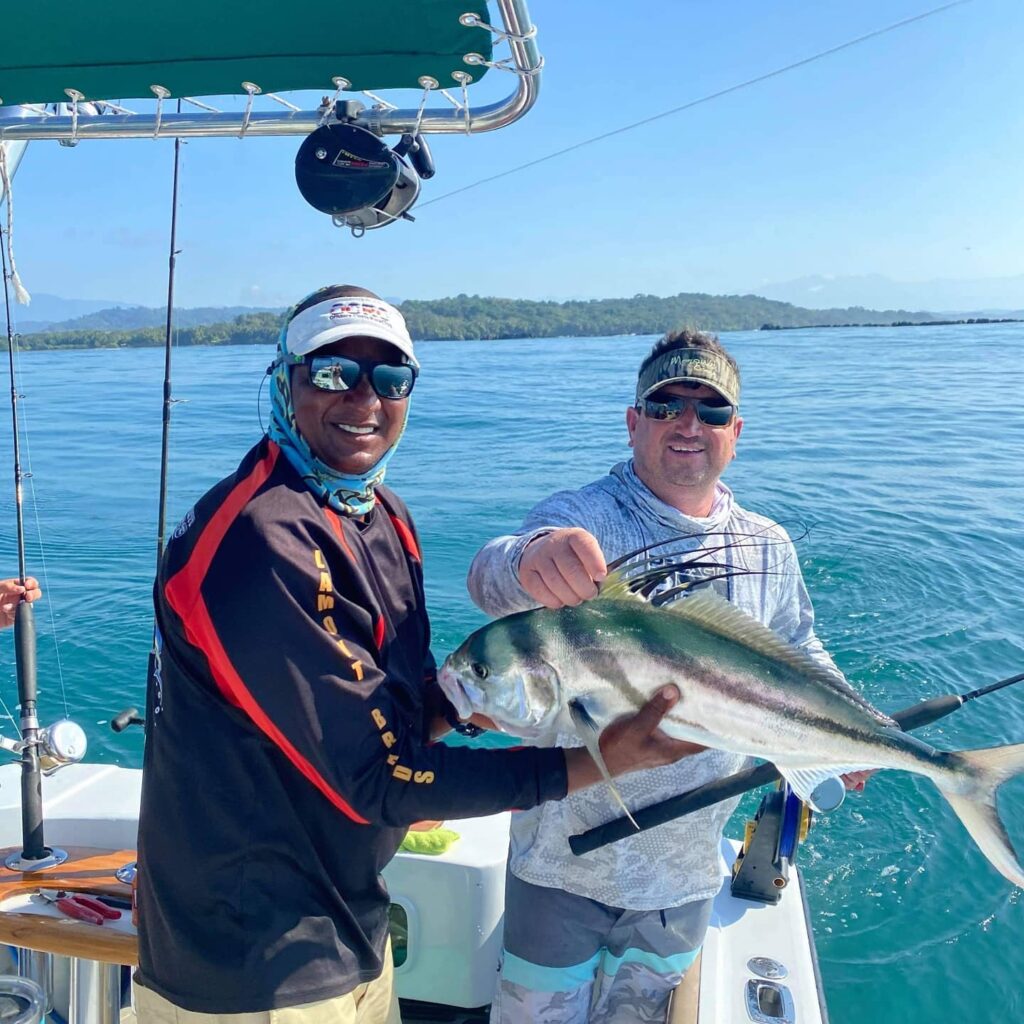 Fishing Charters and Professional Guides:
To make the most of your fishing adventure in Quepos, booking a fishing charter is highly recommended. A wide selection of charter companies and experienced guides are available, offering tailored trips to suit your preferences. These professionals possess extensive knowledge of local fishing grounds, ensuring you are taken to the most productive spots and equipped with the appropriate gear for the targeted species.
Variety of Fishing Techniques:
Whether you prefer trolling for billfish or casting for inshore species, Quepos has it all. Offshore fishing usually involves trolling with live bait or lures, while inshore fishing offers opportunities to target roosterfish, snapper, grouper, and other species using casting or bottom fishing techniques. Your skilled captain and crew will guide you through the techniques required to maximize your chances of a successful catch.
Stunning Natural Beauty:
Quepos is blessed with breathtaking natural beauty, which adds to the allure of fishing vacations. From its pristine beaches and turquoise waters to the lush rainforests that surround the area, Quepos offers a perfect blend of adventure and relaxation. Take in the stunning sunsets, explore nearby national parks like Manuel Antonio, or engage in activities such as snorkeling, scuba diving, or wildlife spotting during your time off the water.
Commitment to Conservation:
Costa Rica has long been dedicated to marine conservation, and Quepos is no exception. Many fishing charters in the region adhere to catch-and-release practices, particularly for billfish species, ensuring the preservation of these magnificent creatures for future generations. By choosing Quepos for your fishing vacation, you actively support sustainable fishing practices and contribute to the conservation efforts of this eco-conscious destination.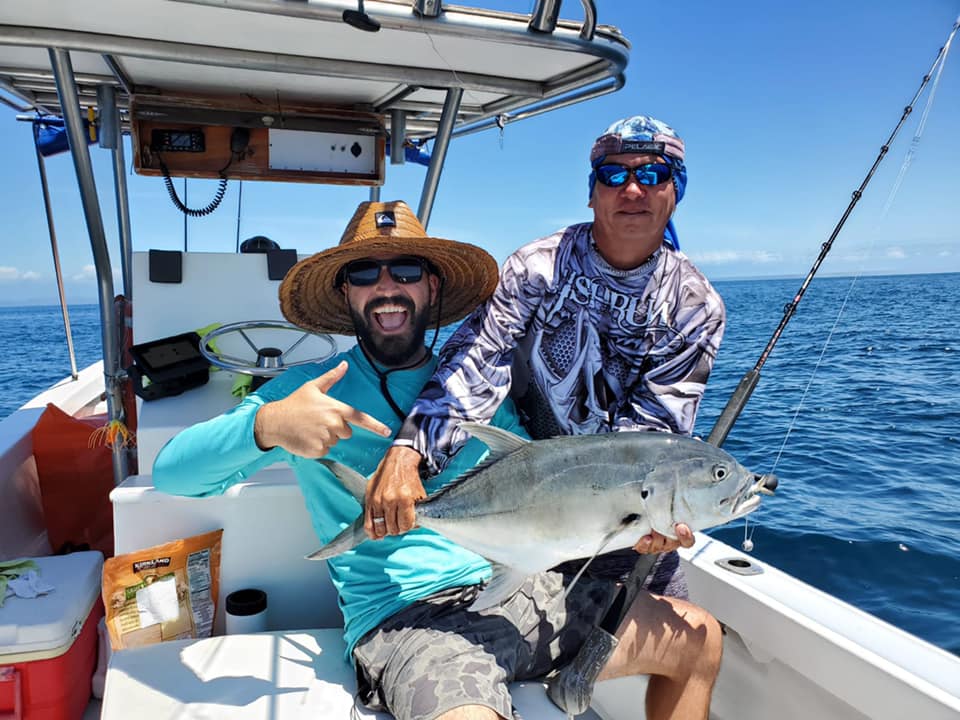 Vibrant Local Culture and Cuisine:
A fishing vacation in Quepos offers more than just incredible angling opportunities. Immerse yourself in the vibrant local culture, where the warm and friendly Costa Rican people will welcome you with open arms. Sample traditional cuisine, including freshly caught seafood, and savor the flavors of Costa Rica's delectable dishes. Don't forget to explore the lively town of Quepos, known for its bustling markets, charming shops, and lively nightlife.
Conclusion:
Quepos fishing vacations provide unparalleled thrilling angling experiences, stunning natural beauty, and a commitment to sustainable practices. With its world-class fishing opportunities, professional charters, and abundant activities to enjoy on and off the water, Quepos has firmly established itself as a must-visit destination for fishing enthusiasts from around the globe. Plan your next fishing vacation in Quepos and prepare to create unforgettable memories in this angler's paradise.